Big trees
We select the greatest trees, solitary bushes, shaped trees and ready-to-plant hedges that instantly shape your green project. Together with you, we visit the plantation.
Hedge structuration
To ensure your instant privacy, we cooperate with our partner Quickhedge to offer you the possibility to use instant hedges, which are available in almost every variety.
Aftercare and waterservice
After planting, you can enjoy our water service for up to one year during the extremely dry periods. Our 10.500 litre water truck uses recycled rain water.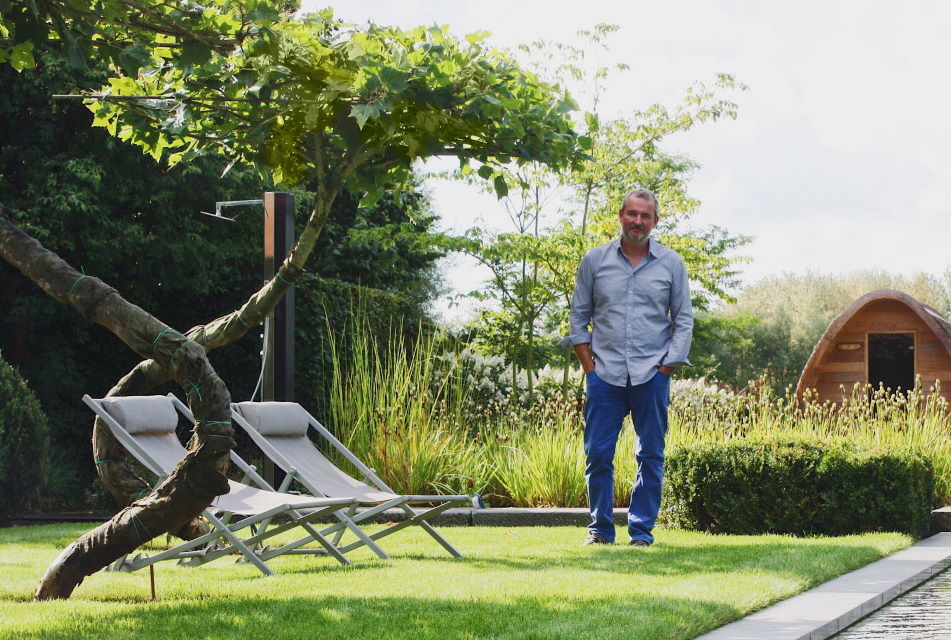 Een boom, Geeft je zuurstof zijn leven lang,
Vertelt je een verhaal met de wind, geeft je kleuren onverwacht.

Een boom is een levend monument, met een natuurlijke drang,
Om steeds hetzelfde te geven, zijn ongeloofelijke pracht.

---
Geert Voets
Zaakvoerder Grote Boom

Contact us
Leave us a message with a short description of your project, and we will contact you as soon as possible
---
Balkestraat 16
1910 Kampenhout
BE Belgium
---
Email: info at groteboom.be
Phone: +32 16 65 06 35

Privacy declaration